Another Tuesday and another TTT! The theme for this week was Creepy Freebie and I chose the topic as characters I want on my team inside a haunted house.
For those who don't know, Top Ten Tuesday is a weekly blog meme hosted by That Artsy Reader Girl.
Okay, here we go –
---
---
Hermione Granger : Let's be honest. Harry wouldn't survive even his first year without the help of Hermione. Plus, I think I'd need a rational person like Hermione to get me through a haunted house.
Kate Daniels : Having the most badass heroine like Kate Daniels beside me would ensure that I could just relax and let her combat all the ghosts. Heh.
Feyre Archeron : Well, she went to the Weaver's house. So she could also tag along with me to the haunted house, right? Plus, she's a loyal friend. What else could I ask for when entering a haunted house?
Minya : I thought of Lazlo Strange first. But Minya? She can control ghosts! Could the choice be any more obvious?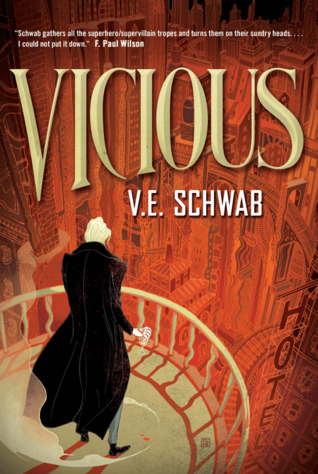 Victor Vale : Victor may be a sociopath who claims to love nobody, but if you're on his team, then he'll stop at nothing to protect at you.

The Weasley twins : Who doesn't need humor to make things better when they are faced with horror? And nobody is better at humor than the Weasley twins. Plus, they have so many tricks up their sleeves, the haunted house might turn out to be a piece of cake!
Roy Mustang : Would you look at that smolder? It also helps that he happens to be my first Japanese crush. But let's be honest here. I'd have this guy by my side at any place and situation, for purely selfish reasons.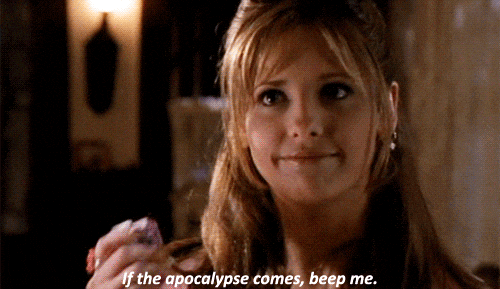 Buffy Summers : Umm, hello? Buffy the vampire slayer? A definite YES.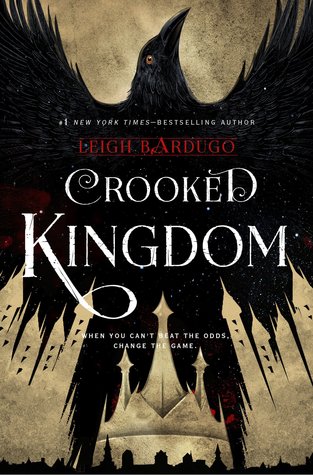 Kaz Brekker : A quick-witted and sharp guy like Kaz is just what I need to survive a haunted house!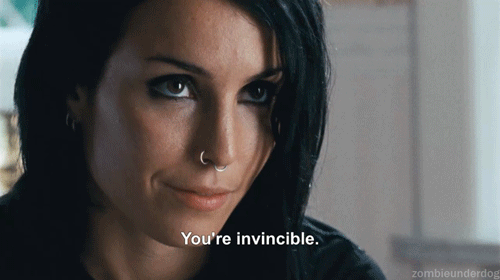 Lisbeth Salander : What a badass to have at your side! I'd be in too awe of her to be scared of ghosts, I think!
---
What about you guys? Who would you pick to accompany you to a haunted house?