Hello, lovely people. I hope everyone is doing alright in these tough times. The last couple of weeks have been tough for me. My nan who I was very close to passed away 2 weeks ago. And then I fell sick myself. Suffice it to say, blogging has not been on the front of my mind
Thankfully, I now feel more like myself. So here I am.
Anyways, I just want you guys to know that it's completely normal to not feel like yourself and want to run away from everything. You are not alone in this feeling.
Reviews:
ARC:
This Terrible Beauty ★★★★☆
House Rules★★★★☆
The Kissing Game ★☆☆☆☆

Non- ARCs :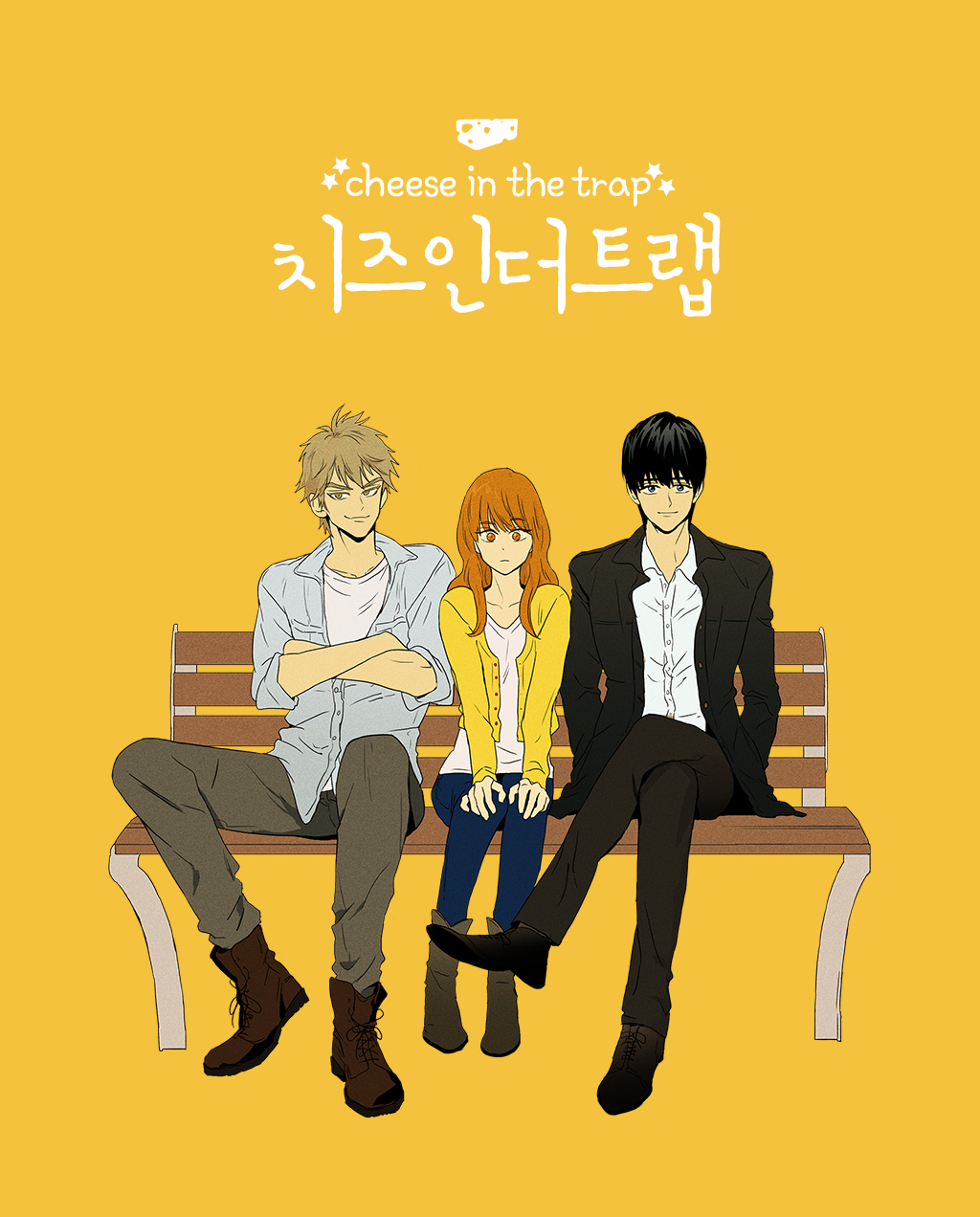 The Shadow Between Us ★★☆☆☆
House of Earth and Blood ★★☆☆☆
Cheese In The Trap ★★★★★
The Help ★★★★★

Non – Review Posts
Top Ten Tuesday :
Favorite Books with Single-Word Titles
Last 10 Books that Gave Me Book Hangover
Spring-Summer TBR
Least to Most Favorite Romance Tropes
Tags:
The Prediction Book Tag
My Song of the Month:
Note: I'm adding this new theme to my month wrap-up. Because music does help! And this song helped me cope. Both the original song and its cover.
---
March was a good reading month until the last week. That last week makes me want to erase this month from my memory.