I skipped it last week because I didn't really have any honest input to give on the topic. But this week's Top Ten Tuesday is right up my alley! Top Ten villains (Favorite, best, worst, lovable, creepiest, most evil, etc)? Here we go!
Btw, Top Ten Tuesday is a weekly blog meme hosted by That Artsy Reader Girl. Check her blog out!
---
Favorite Villain – Victor Vale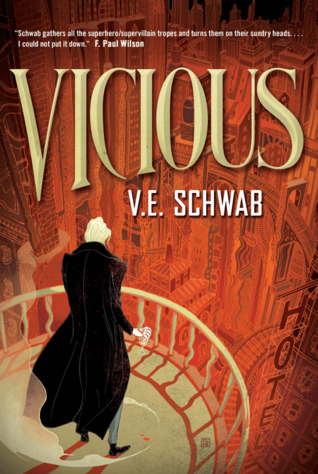 I love Victor Vale. In fact, in my reviews for Vicious and Vengeful, I spend half the time raving about how much I love Victor. Probably one of the best written characters in contemporary fiction.
Lovable Villain – Lothaire
What an anti-hero! He made me laugh, pull my hairs in frustration, feel sorry for him, swoon, all at the same time. He might not have been the villain of his own story but he sure made lives of everyone else hell.
Fascinating Villain – Amarantha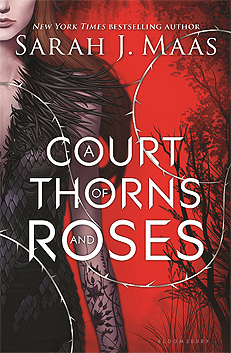 Court of Thorns And Roses was a generic story until Amarantha appeared. Of course, I give half the credit to Rhys, but Amarantha gave the story the edge it required. I found her quite fascinating and probably wouldn't mind seeing more of her.
Misunderstood Villain – Severus Snape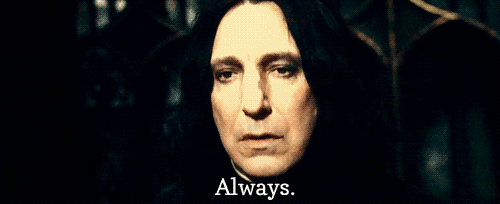 He might have turned to be not quite the villain in the end. But that still doesn't change what a bully he'd been. It was his own decisions that cost him his love. He was the maker of his own misery.
Pitiable Villain – Gollum

No villain in Lord of the Rings series creeped me out more than him. But he's also one of the most pitiable villains of the series. I can't think of any other character that I found equally pitiable and creepy.
Mysterious Villain – Roland
Roland was such an unpredictable villain. I didn't know what to feel for him half the time. He was only a name for most of the series and when he does appear at the later half, he is mysterious enough to live up to his reputation.
Shady Villain – Mrs. Danvers
Mrs. Danvers from Rebecca made my hairs rise the moment we meet her. She was creepy as hell. She's an iconic villain, really. Although, a lot of people might claim that Rebecca had a much more powerful presence in the book even in her absence. But it was Mrs. Danvers who helped Rebecca's shadows stand out.
Creepiest Villain – Hannibal Lecter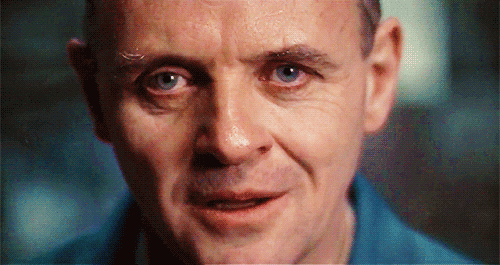 No doubt about this one. Anthony Hopkins also deserves credit for this. His was one of the most creepiest portrayals of a villain in any movie. When I decided to read the books after the movie, I kept imagining Anthony Hopkins whenever Hannibal Lecter appeared. And that amplified the effect of the character for me.
Despicable Villain – Dolores Umbridge
Harry Potter had quite a large number of villains. But, Umbridge takes the cake for me! She had my skin crawling whenever she appeared. I found myself hating her a lot more than Voldemort, if that can be believed.
Most Evil Villain – Lord Voldemort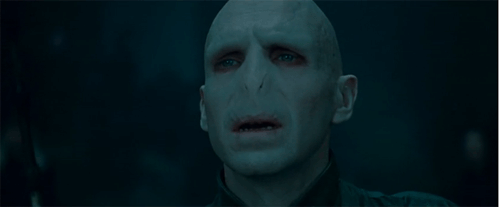 You know how people say that nobody is born evil? Lord Voldemort defies that theory. He was simply born evil. I couldn't think of a more evil villain if I tried. He might even be the best/worst villain I've read. The Harry Potter series might as well be about Lord Voldemort as much as it's about Harry Potter, that's how powerful this villain was.
---
Three entries from Harry Potter. I probably need to read more books with villains. And I'm counting on the TTT entries by everyone else for recommendations of more great villains!