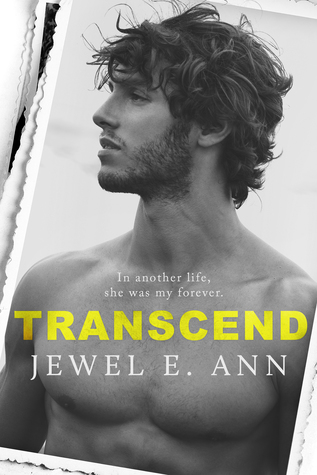 ---
"In another life, she was my forever."
An unexpected tragedy leaves Professor Nathaniel Hunt a widower alone with a newborn baby.
He hires a nanny. She's young, but well-qualified, with a simple life, a crazy name obsession, and a boyfriend she met at the grocery store.
Over time, he discovers she knows things about him—things that happened before she was born—like a hidden scar on his head, his favorite pizza, and how he cheated on a high school Spanish test.
She speaks familiar words and shares haunting memories that take him back to over two decades earlier when he lost his best friend in a tragic accident.
"I'm afraid of what's going to happen when you realize I'm not her."
Transcend is a sexy, mind-bending journey that uncovers possibilities, challenges beliefs, and begets the age-old question: is there life after death?
---
"A single touch can say things twenty-six letters can't even begin to say."
Some books stay with you long after you read them. Transcend was one of them.
This book has had me so strongly in its grasp from the very first line. And I was drawn right from the beginning. Some books take a long time for you to slowly drown in it. To engage you from the very first line? That in itself is a gift for an author.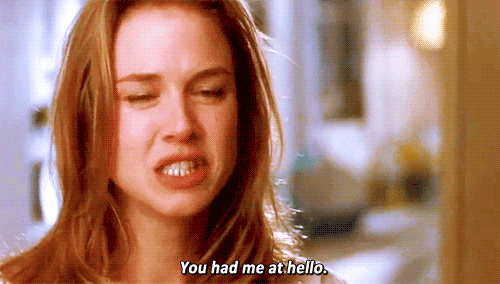 The plot was just as the blurb describes but yet so much more. I don't want to spoil it for you. Just if you believe in fate, you're gonna love this book.
However, it's quite clear that this book plays with the theme of reincarnation. And that was the only thing that had me dubious about starting the book. Reincarnation is not my thing, really. But the blurb had me fascinated and so I went in any way. Suffice it to say, I wasn't disappointed.
I was afraid about how the book would play out the reincarnation plot but the author handled it in such a believable way. And she wrote the characters so beautifully.
I'm in love with the female protagonist. Swayze was strong, fierce and vulnerable all at the same time.
The two male characters had me so conflicted. Like, they both seemed perfect to me. Griff might just take the award for the best book boyfriend. He seemed so perfect at times that it felt unrealistic. Because let's face it – not guy can be this perfect. Nate, on the other hand, had my heart aching for him. I felt like splitting Swayze up so that both guys would get their happy endings. Yeah, I'm crazy like that.
"The people in our lives give color to our existence. When we love, we choose to let part of our heart—part of our soul—live inside of another person. Their happiness is our happiness. Their grief is our grief. And when they die … part of us dies too."
I need to be able to relate with the characters for me to like a book and sure enough, I loved Swayze. Something in me resonated with her. It also helps that Nate and Griff are so polar-opposites and yet equally swoon worthy. I wanted to give them hugs.

This is a read I won't easily get over. I have high expectations from Epoch now!
Jewel E. Ann, don't let me down!
---
My Ratings: ★★★★★
---