I got tagged by the awesome Sara @ Bibliophagist for this really fun prompt! Perfect first tag for October, right? I love tags and love it even more when I get tagged. So thank you, Sara! ❤
---
Rules
Answer all prompts.
Answer honestly.
Tag 1-13 people.
Link back to this post.
Remember to credit the creator. (Anthony @ Keep Reading Forward)
Have fun!
---
WITCH
A magical character or book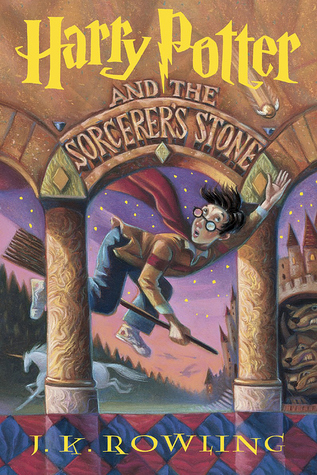 Harry Potter And The Sorcerer's Stone | Literally the first book that comes to mind when I think of magic.
WEREWOLF
The perfect book to read at night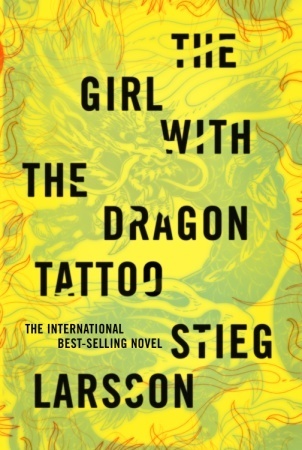 The Girl With The Dragon Tattoo | I haven't read enough horrifying horror books or horror books in general. I do think that nothing beats the feeling of reading a thriller at night. And The Girl with The Dragon Tattoo is perhaps the most thrilling book I've read.

FRANKENSTEIN
A book that truly shocked you

Sadie |I was shocked by how good this book was. I didn't expect to be phenomenally blown away when I started it. The book itself has quite a lot of shocks.

THE DEVIL
A Dark, Evil Character

Lord Voldemort from Harry Potter | Probably the only villain I've read who I never could sympathize with andwhose evilness I never doubted for even a second during the whole series.
GRIM REAPER
A character that should never have died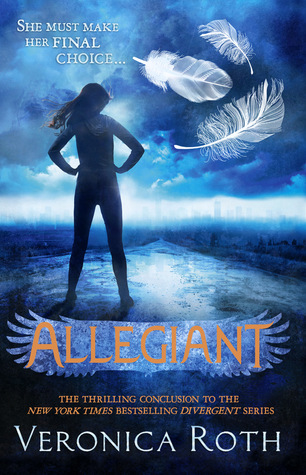 Allegiant | The only reason I could find for the death of (spoiler) at the end of this book was that the author simply wanted to prove a point. A point nobody cared for.

ZOMBIE
A book that made you "HUNGRY" for more

The Girl In The Spider's Web | Even thinking about it makes me long for the impossible – another book by the original author.
GARGOYLE
A Character that you'd protect at all cost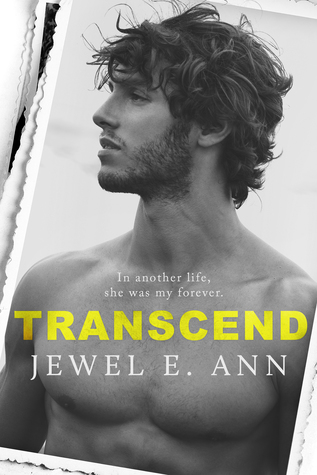 The Trio From Transcend | They probably don't need me to protect them but I'd do it anyway.
VAMPIRE
The book that sucked the life out of you

Gone With The Wind | It drained the life out of me in a good way, I think. I cried for like half an hour after finishing the book and felt depressed for the next week as if somebody had dumped me.
GHOST
A book that still haunts you

The Magnolia Inn | How could a book be SO boring? Nothing ever happens!
DEMON
A book that really scared you
The Silent Child | I was really scared by the behavior of most of the characters of the book. Especially, the protagonist's paranoia was frightening to read about.
SKELETON
A character that you have a bone to pick with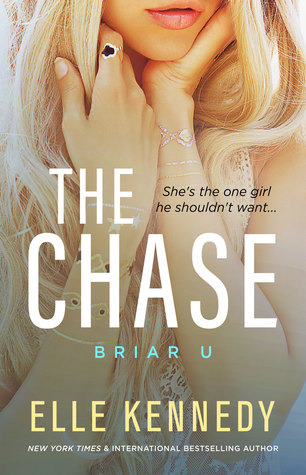 Colin Fitzegard from The Chase | I had such high expectations from this book. But Colin let me down. I was so frustrated by his actions or lack thereof throughout, that at one point I wasn't even sure I wanted him to be with Summer.
MUMMY
A book that you would preserve throughout time
Harry Potter | What can I say? I'm a Potterhead.
CREEPY DOLL
A cover too scary to look at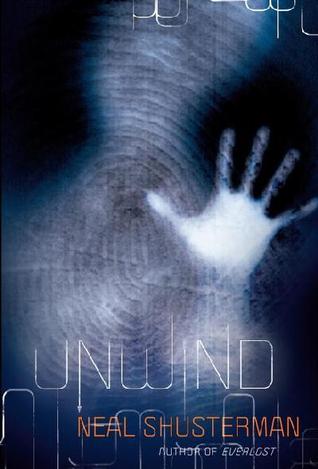 Unwind| I can't think of any scary covers but I find this cover very creepy – probably one reason I never read it.
---
MONSTER MASH
It's fun to be with friends on Halloween!
Tag your friends!
Meltotheany |Fictionnochaser | Rebecca | Brianna | Alyssa | Mewocartblog
---
There's no pressure if you've already done it or don't feel like doing it. If I did not tag you and you still want to do it, that'd be great! Just link me on the tag if you do end up doing it! Happy October to you all!