Happy Tuesday, guys! The topic for week's TTT is characters I'd follow on Social Media, something I really found interesting!
Top Ten Tuesday was created by The Broke and the Bookish in June of 2010 and was moved to That Artsy Reader Girl in January of 2018.
---
Disclaimer: Okay, if I had the choice I'd definitely follow all Harry Potter characters on my social media. But I'm just picking the top three characters for this list.
Ron Weasley (Harry Potter)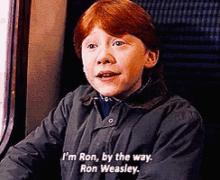 The thought of Ron Weasley and his sarcastic and witty quips to lighten up my social media makes me so happy!
Fred & George Weasley (Harry Potter)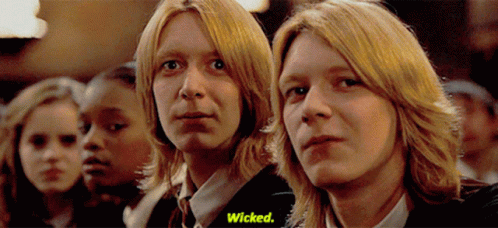 I have a feeling that the Weasley twins would be the Meme king and post the funniest prank videos.
Luna Lovegood (Harry Potter)
Anyone remember that one time Luna Lovegood did commentary for the quidditch match? What I wouldn't give to find commentary like that regularly on my social media feed!
Karou (Daughter of Smoke & Bones)
Karou would post her amazing art and fill my feed with awesome aesthetics!
Calla (The Simple Wild)
Aesthetics. Aesthetics. Aesthetics. She lives in Alaska and would give me travel goals!
Rhysand (A Court of Thorns and Roses)
I'd love Rhysand and his brand of humor on social media. Besides, I'd also get great pics of the gang!
Lucy Hutton (The Hating Game)
Lucyyy! Okay, to be honest, as much as I love her, my prime reason for following her would be getting glimpses of Joshua because I really don't see him ever getting a social media or being active on it.
Anabelle (Bringing Down the Duke)
Anabelle would be lovely to follow on social media. I'd not only get updates on her suffrage movement but also get to see glimpses of her life with my favorite duke!
Emma (Emma)
Out of all Austen characters, I think Emma would be the most fascinating on social media.
Blair Waldorf (Gossip Girl)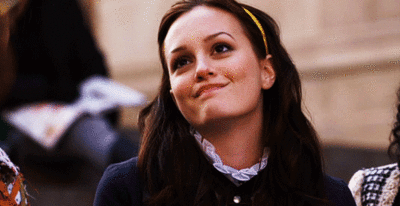 As much as the books suck, I will forever be grateful to them for the character of Blair Waldorf. She's someone I'd obsessively stalk on social media!
---