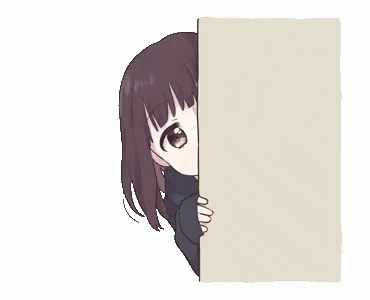 Umm, hello guys!
So in case you didn't notice, I was AOL for the past month or so on my blog. And I've got a thesis submission, a last-minute family trip and a flu to thank for that. But thankfully, life's back to the same old stability right now.
I plan to go back to regular updates to the blog. Now I have a enormous backlist of books to catch up to. But it's good to be back. I missed the community. I missed reading all the amazing bloggers.
So yeah, that's all for my update.