Hello all! Doing a TTT after a long time and it's a Halloween freebie! I've decided to list characters who I found creepy. Brace yourselves
Top Ten Tuesday is hosted over at That Artsy Reader Girl.
---
Fenrir Greyback | Harry Potter : No better book to start a halloween list with than Harry Potter. Is there anyone who didn't find this werewolf creepy?
Gollum | Lord of the Rings : Gollum gives the word 'creepy' a new meaning. It also helps that his film version was equally if not more scary. I doubt the new version will be able to beat that.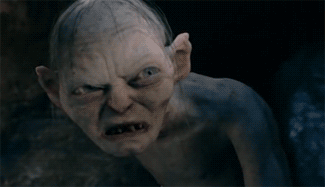 Hannibal Lecter | Silence of the lambs : Umm, he is a cannibal. And I watched the movie before reading the book. Plus, I watched the movie first and the outstanding Anthony Hopkins came to my mind whenever Hannibal appeared on the pages. Made the read ten times scarier.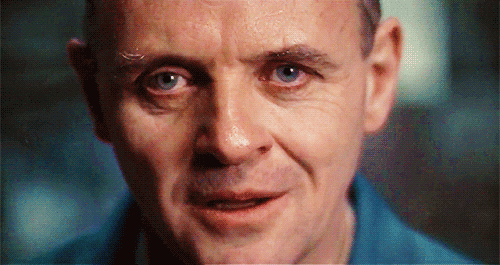 Minya | Strange the Dreamer Duet : The tiny childlike woman who can control ghosts? This is one fascinating creation by my favorite author.
Coraline's Other Mother | Coraline : I don't remember her name. But I can still can feel the creeps she gave me. But I gotta say, this was one of the cases where I loved the movie more than the book.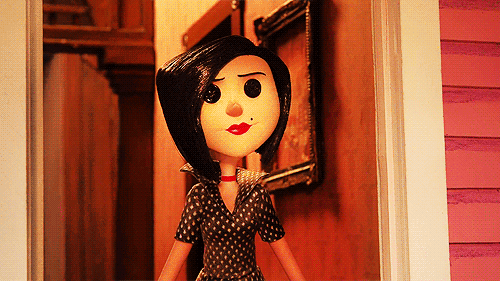 Thiago | Daughter of Smoke and Bones : Man, whenever this character appeared on the pages, the creepiness factor also rose up. I could totally relate to Karou.
Pride | Fullmetal Alchemist : Although I found Father to be the scariest villain, Pride for me took the cake with his creepiness factor beneath the innocent child exterior.

Jack Randall | Outlander : I absolutely hated the guy from the very first page he appeared. His attitude towards women only made me wish the worst for him. A true lecher.

Mrs. Danvers | Rebecca : An iconic villain. She gave me the creeps in so many scenes.
Lord Voldemort| Harry Potter: A list of creepy characters with no Lord Voldemort in it? Impossible.

---