I know. I know. We're halfway through June and I'm wrapping up May? I must be crazy!
Well, it's all because the first half of June has been hectic for me. Eid holidays were followed up by last minute thesis work. It's been crazy! And as a result I've been MIA and a lazy blogger, except for my scheduled posts. Thankfully, things are quieting down once again. I'm getting back my reading and blogging groove. So forgive me for summarizing my May activities so late!
May Reads :
ARCs :
Prom-Wrecked ★★★☆☆
Love from A to Z ★★★★★
First Girl Child ★★★★★
The Seduction Expert ★★☆☆☆
It's Not You, It's Him ★★★★☆
The Overdue Life of Amy Byler ★★★★☆
The Second Chance Supper Club  ★★☆☆☆
Summer At Firefly Beach ★★★☆☆
Non- ARCs :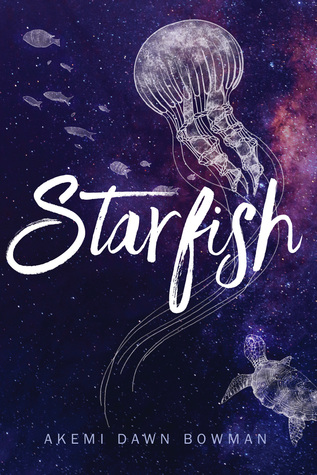 The Bride Test ★★★★★
The Unhoneymooners ★★★★☆
Dancing on Coals ★★★★★
If I'm Being Honest ★★★☆☆
Starfish ★★★★★
The Place on Dalhousie ★★★★★
A Curious Beginning ★★★★☆
A Perilous Undertaking ★★★★★
A treacherous Curse ★★★★☆
A dangerous Collaboration★★★★★
Non – Review Posts
Top Ten Tuesday :
Books I enjoyed More on a Reread
Books whose screen adaptations I'd be terrified to watch
Favorite Books Released in the Last 10 Years
Tags :
Two Truths & A Lie # 2
---
That wasn't too bad. As you can see, I used May to mostly catch up with my ARCs. I think I'll be doing a lot of that in the rest of this month too. Anyhow, happy reading!