Top Ten Tuesday! And this will be really very tough to just select one favorite book from a year for the last 10 years. Let me attempt it to my very best effort anyway.
Top Ten Tuesday was created by The Broke and the Bookish in June of 2010 and was moved to That Artsy Reader Girl.
---
Okay. I really liked the book when it got out. Sara Manning was a favorite author back then and this one had a broody, silent, mysterious hero which was a thing for me back then. It's also a modern day equivalent of Pretty Woman. It's not perfect but I really enjoyed the hell out of it.
I didn't read the book in 2010. But it's definitely my favorite of the year. It was only after I finished the book that I discovered that the author had passed away after writing this book and there would be no more books in the series. You can't imagine the despair I felt!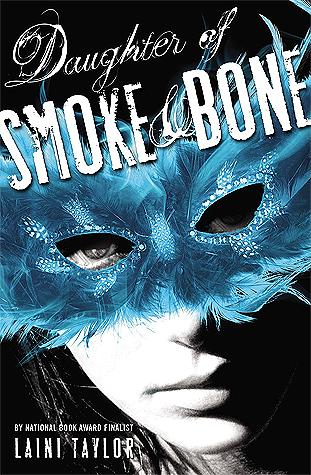 A book set in the world of chimeras and angels, with the captivating writing by Laini Taylor. There's no doubt about how much I adore this book!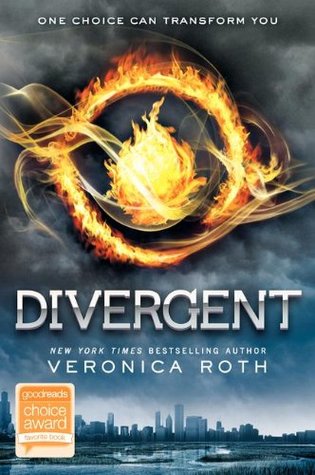 I was absolutely blown away by this book. I remember how crazily I was anticipating the sequels. If only I'd known what a train-wreck the third and final book in the trilogy would be!
Again, I didn't read this back in 2013. The story of Blue and how she defeats all odds with her strength, was very profound and a little hard to read, but nonetheless, a favorite.
It's got a lot of mixed reviews, but I really enjoyed it. It's a not light and humorous like her other books, but it's got plenty of heart in it. Plus, he themes of second chances and a do-over have always been a winner for me.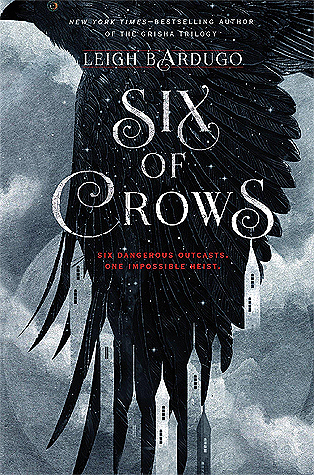 I don't know what to say about this book. Except maybe that Kaz and his band of misfits (read criminals) are EVERYTHING.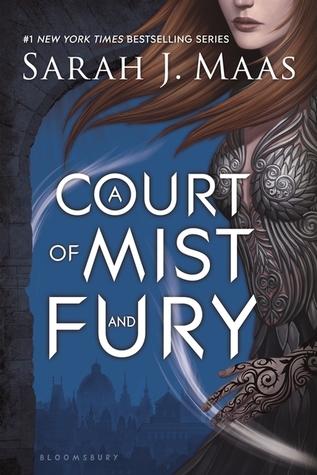 I always love it when a book subverts all expectations without compromising the storytelling, but rather elevating it into something more magical. The other books in this series could only wish to be as good as this one!
2017 was a year of amazing releases, and I have plenty of favorites from that year. But Strange The Dreamer just had something that takes it over the edge for me. Maybe it's the magnificent writing, or the characters, or the beautiful world building.
Again, a lot of favorite releases to contend with. But I just have to go with what my hear says. Muse of Nightmares was even better than Strange the Dreamer. It was beautiful and lovely and terrific and just all things good!
---
It's weird how I went from struggling to find books to call favorite in the early years to being confused which to choose as favorite among many in the later years! This makes me happy that I've only read more books as the years have gone by.