Hello, everyone! April hasn't started on a pretty note. My Master's finals are about to start and I can't pick up the newly released books that I've been excited about for a long time. Can I just fast forward to the end of the exams?
Anyways, here's my March blogging report!
---
Books I Read:
Izzy in El Mareo
★★★☆☆
Faking Forever
★★★☆☆
Lovestruck
★★★☆☆
What The Wind Knows
★★★★★
Where The Forest Meets The Stars
★★★★☆
Make Me Bad
★★★★★
Little Lovely Things
★★★★☆
Trophy Life
★★★☆☆
My Oxford Year
★★★★★
The Golden Bride
★★★☆☆
Daisy Jones & The Six
★★★★★
I Recommend :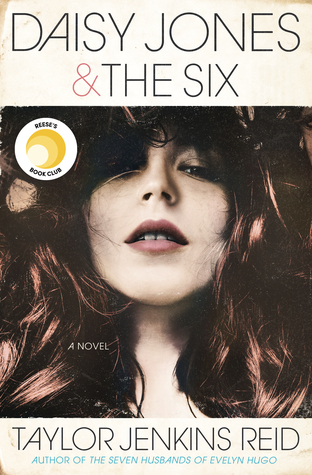 Non-Review Posts:
Tag : Favorite Music
Top Ten Tuesday : Recent Additions to My Goodreads TBR
Top Ten Tuesday : Sequels That Unnecessary To Me
---
So, March was pretty great in terms of my reads. But I'm looking even more forward to April reads because some of my anticipated books are coming out this month! So fingers crossed.