I'm so glad that Sara @ bibliophagist tagged me in this post. Power couples are my weakness. But I forgot that the problem with having read a lot of romances is a lot of couples fit the bill. So I'm just gonna go with my instinct here and choose the first couple that comes to mind.
Fan Arts not mine.
---
A COUPLE THAT SHARES BIG PASSIONS AND GOALS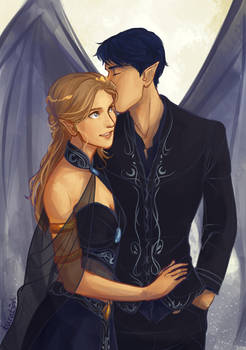 Rhys & Feyre ( A Court Of Thorns and Roses Series)
What can be a bigger passion and goal than establishing peace and all that jazz?
A COUPLE THAT LOVE AND RESPECT EACH OTHER
Kate & Curran (Kate Daniels Series)
Seeing Kate and Curran's relationship start and evolve throughout six books into the a strong one where they share so much mutual love and respect for each other was very rewarding.
A COUPLE THAT IS STRONGER TOGETHER THAN APART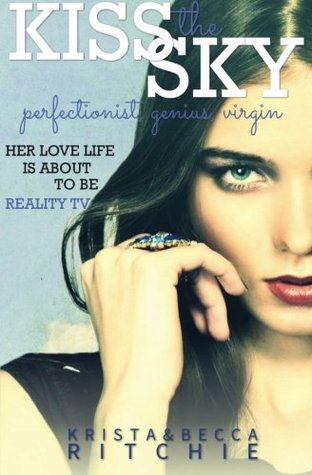 Rose & Connor (Calloway Sisters Series)
These two are the definition of a power couple. They are strong on their own but when they are together, they are simply indomitable.
A COUPLE THAT WHOLLY SUPPORT EACH OTHER
Sarai & Lazlo (Strange the Dreamer Duology)
I love how Sarai and Lazlo are such pillars of strength for each other.
A COUPLE THAT IS GENUINELY CUTE TOGETHER
Lily & James (Harry Potter)
I've always found the idea of Lily and James so cute! Let's just ignore the end but their whole love story is adorable. I really wish we could see more of their story in Hogwarts.
---
I'm not gonna tag anyone this time. If you feel like doing this too, consider yourself tagged!