Fictionnochaser tagged me in this fun little post a while ago. Some of the prompts took some thought and the others didn't take any at all!
RULES
Answer these questions truthfully.
Once you're done, tag 5 other book bloggers to answer these questions next.
---
WHICH BOOK, MOST RECENTLY, DID YOU NOT FINISH?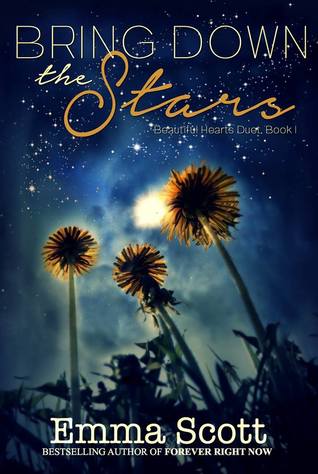 Emma Scott is an author that I like a lot but her Bring Down The Stars had so much angst that I felt was unnecessary, and I felt so much frustrated with the protagonist's actions, I just couldn't finish it. I simply did not have patience for all the noble idiocy of the hero and just the love triangle. It was the case of "It's not you, It's me".
WHICH BOOK IS YOUR GUILTY PLEASURE?
Books by Judith McNaught, probably.
WHICH BOOK DO YOU LOVE TO HATE?
Twilight.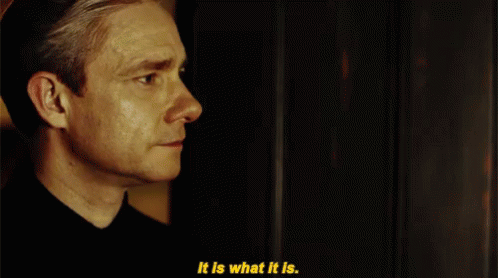 WHICH BOOK WOULD YOU THROW INTO THE SEA?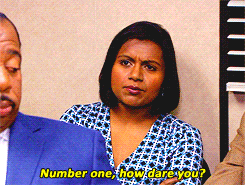 None! I could never throw away a book like that!
WHICH BOOK HAVE YOU READ THE MOST?
Harry Potter Series.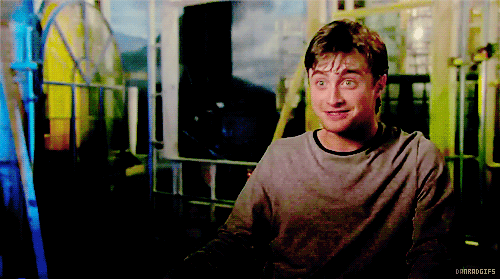 WHICH BOOK WOULD YOU HATE TO RECEIVE AS A PRESENT?
Books are my favorite presents in the world! I can't think of hating a book gift. If I ever hate one, I'll just regift it to someone.
WHICH BOOK COULD YOU NOT LIVE WITHOUT?
Harry Potter series.
WHICH BOOK MADE YOU THE ANGRIEST?
Allegiant by Veronica Roth.

WHICH BOOK MADE YOU CRY THE MOST?
Gone With The Wind. I cried for half an hour after finishing the book.
WHICH BOOK COVER DO YOU HATE THE MOST?
Any book by Ilona Andrews. They write such great books and then those books get the crappiest covers that I'd be embarrassed to own. It's criminal, I tell you.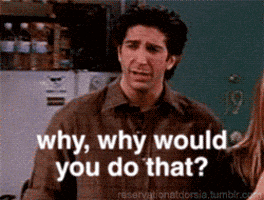 ---
So, I don't know what happened but I had tagged earlier people earlier but for some reason the tags were not saved when I published. Typical me! So, forgive me for editing this to add the tags again –
Meow| Tukunjil |  Bookandmorebd | Mariam |  Sara
Of course, if you have already done this tag or don't feel like doing it, that's fine! This is just for fun!
---