I was tagged by the my favorite Sara @ Bibliophagist for this!
It's funny that I was excited when I got tagged in the post, but then I've been slacking off so much this past month that I forgot about it and had to actually go back and search for this tag! Yeah, I gotta catch up fast. And I'll start with this amazing tag! 😀
---
HOPELESSLY DEVOTED | NAME TWO CHARACTERS FROM SEPARTE SERIES THAT YOU SHIP
Shipping characters from the same series is hard enough without adding the difficulty of them belonging to different series! So, no. I've never shipped characters from different series.
DAMSEL IN DISTRESS | NAME A FEMALE MC WHO DIDN'T NEED A MAN TO COMPLETE HER
Lisbeth Salander.
LOVE AT FIRST SIGHT | NAME YOUR OTP
Rhett Buttler and Scarlett O' Hara. Gone With The Wind.
MENTAL ILLNESS AS A QUIRK | NAME A BOOK THAT REPRESENTED MENTAL ILLNESS WELL
Perks Of Being A Wallflower, maybe?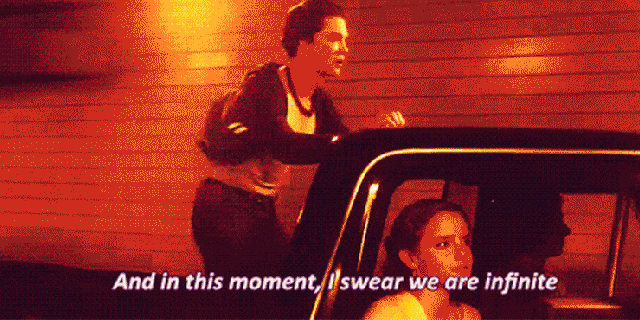 THE CHOSEN ONE | NAME A MAIN CHARACTER THAT DID (OR ALMOST DID) RUIN A SERIES FOR YOU
Unpopular Opinion – Feyre got on my nerves more often than not during The Court of Wings And Ruin. I would have enjoyed the book a lot more with a little less of her self-righteous attitude.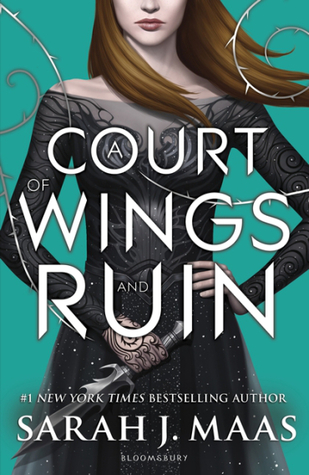 FRIENDS TO LOVERS | NAME A DUO THAT WENT FROM FRIENDSHIP GOALS TO RELATIONSHIP GOALS
Definitely, Josh and Hazel.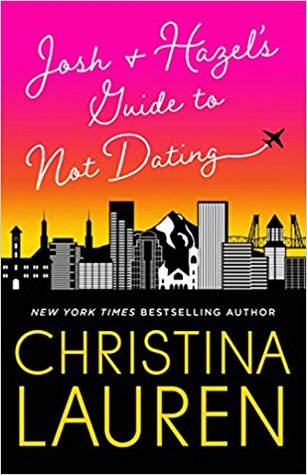 AMNESIA | NAME A BOOK YOU WOULD FORGET FOR ONE REASON OR ANOTHER
Harry Potter. So that I could read the whole series for the first time again. Heh!
BAD BOYS | NAME YOUR FAVORITE VILLAIN
To hate or love?
My favorite villain to hate is Dolores Umbridge.
My favorite villain to love is Victor Vale.
MISSING PARENTS OR ADULTS | NAME A BOOK THAT COULD'VE BENEFITED FROM A BIT OF PARENTAL GUIDANCE OR ADULT SUPERVISION
Umm… I know there are books I've read which could use some of parental guidance. But I can't for the life of me think of any of them right now. Meh.
GIRL/GUY GANG | TAG SOME FRIENDS
---
This was as fun as it was difficult! Of course, if you don't feel like doing it, then that's fine! But if I didn't tag you and you still want to do it, please don't let that stop you! ❤