It's a freebie week for Top Ten Tuesday! And I thought I'd choose a fun but disheartening topic for me. For those who don't know, Top Ten Tuesday is hosted by the amazing That Artsy Reader Girl.
Okay, Here we go!
---
WAR AND PEACE : I want to read it. I really do. But I don't foresee myself picking it up anytime in the near or far future.
Crime And Punishment : I am so fascinated by the premise of this book! But I'm kind of not ready for delving into the raw investigation of the human psyche and morality. But I'll be honest. This is the book that I want to read the most from this whole list.
The Iliad : I think I'd like to want to read this book. Therein, my friend, lies the dilemma.
Frankenstein : I'm intrigued by this story, not so much by the horror aspect to it.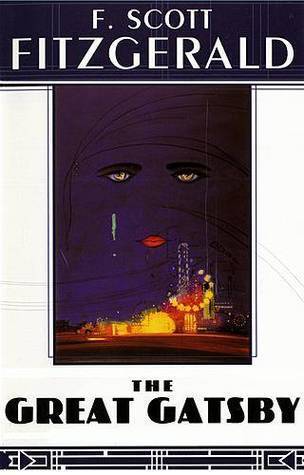 The Great Gatsby : Funnily, I wanted to read this book a lot more until I happened to watch the movie. Now, I want to read the book just to experience the writing style of the author. But the story? Not so much.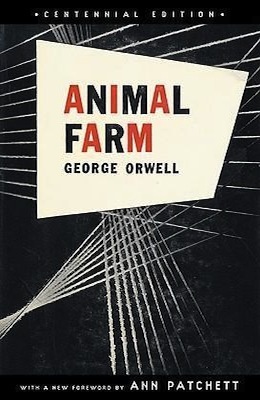 Animal Farm : I know I'll have my mind blown from this book. I don't know why I haven't yet read this book.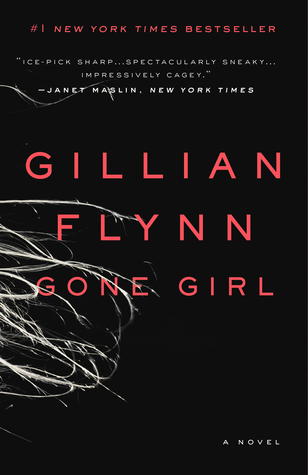 Gone Girl : I like to think I'll read this someday. But I don't know when.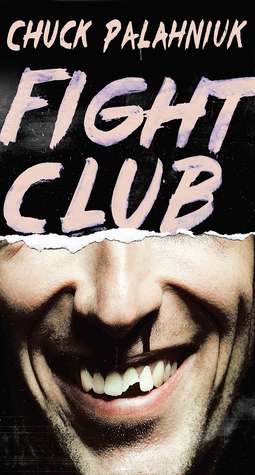 Fight Club: I think I'm waiting to watch the movie first?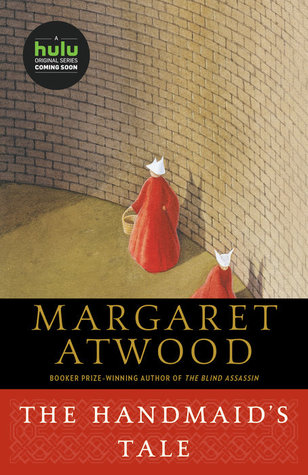 The Handmaid's tale : I really need to read this book and watch the adaptation. Sadly and for some unknown reason, I haven't been able to do either.
Les Misérables: I'm really embarrassed about still not having read this amazing book.
---
Honestly speaking, I'm embarrassed about having not read most of these books. How about a challenge? Nothing motivates me to read a book like people personally recommending it to me. Give me reasons to start these books!