HAPPY HOLIDAYS, EVERYONE!!!
Top Ten Tuesday is hosted by That Artsy Reader Girl. This week's topic was books you want to see under your Christmas Tree. Since I don't celebrate Christmas, I'll just go with the alternate of Book Wishlist.
I'll talk about the books I would love to get as gifts. Here we go!
---
BRIBES ( Books I'd probably already have read by now if I'd gotten them as gifts)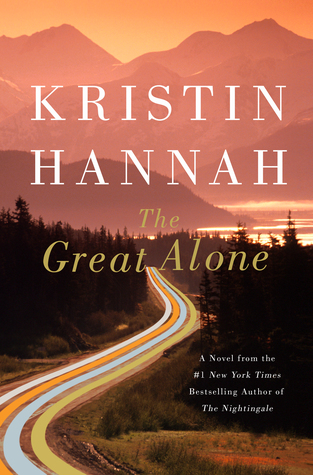 The Great Alone
This book made a failure out of me because it has been in my tbr list for half the year almost now, and I still haven't read it. SMH.

The 7½ Deaths of Evelyn Hardcastle
I've only heard amazing stuff about this book! Besides, the premise is so interesting and I know I'll be mindblown when I read it. And I really want to read it!

Circe
I don't get to read much mythological fictions considering my love for them. I've been hearing great things about Circe that makes me want to read it!

The Children of Blood and Bone
At this point, I feel like I might be the only one who hasn't read this book. I'm disappointed in myself.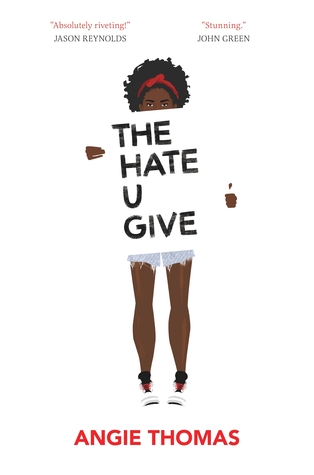 The Hate U Give
The guilt is very high for me still not having read this book yet. But the thing with me is the more time passes with me not having picked a book, the lower it goes down my TBR pile.
---
HOARD ( Books I have read but would still want more of)
Muse Of Nightmares
I own the E-book. But this was one of my best reads of the year. So, I want to own a hardcover version of this book. But I'm too broke at the moment to be able to afford this. Meh.

Six of Crows
I know I already own this book. But guys, have you seen this collector's edition cover? How could I not wish to own the hardback of this version? HOW?!
---
COMING SOON (Upcoming releases I'd like as gifts)

The Wicket King
This releases at the beginning of January and I've already seen so many lucky people get the ARC. Argh! I'm so freaking jealous of you guys!

A Place Without You
I only need the see the name Jewel E. Ann and that's it. It's an instant yes from me. This book releases on January 1. Perfect way to start the year. Am I right?

The Kiss Thief
I haven't read an Arranged Marriage trope in a long time. I am intrigued by the blurb too. Gimme already!
---