TTT Time! For all those who don't know, Top Ten Tuesday is hosted by  That Artsy Reader Girl. This week's theme is Platonic relationships (friendships, parent/child, siblings, family, etc.) I'm really excited about this topic! Here are my favorite platonic relationships –
---
Harry & Hermione (Harry Potter) : Undoubtedly my favorite platonic relationship from any book. Best friends from every sense, these two are the best not-sibling siblings ever! I'm not including Ron because it's all about platonic this week, and I feel like Harry & Hermion's friendship does not get talked about enough!
Rhys, Cassian & Azriel (A Court of Thorns & Roses) : I love the whole gang including Mor and Amren. But there's just something about the brotherhood between Rhys, Cassian & Azriel that tugs at my heartstrings! And how cute is this fanart by arz29?

Jude & Jessica Day (Jack & Jill Trilogy) : Jude and Jessica are siblings who have to start over as part of something akin to a Witness Protection Program after their parents are murdered. They become Jack and Jill Knight. This series might be dark but these two made me laugh out loud and feel all warm. As Jessica says, Jill is the first love of her life! One of my top favorite siblings in books!

Froi & his parents (Froi of the Exiles) : I'm not gonna talk about who the parents are because that would be a spoiler. But Melina Marchetta writes the best family dynamics and Froi's equation with his parents was so real and honest that it'd be unfair not including them in this list.

Flint & Harrison (Look The Part) : This was one of the best contemporary romances I read this year. Flint lost his wife to an accident in a car which he was driving under the influence of alcohol. Now, the only goal of his life is to ensure that his mildly autistic son Harrison grows to have the best life. This father-son relationship was my absolute favorite!

The Baylors (Hidden Legacy Series) : The Baylors made for an amazingly peculiar family who entertained me to no end. Particularly the relationship between the siblings and the cousins appealed to me like nothing else!

Taylor and Co. (Jellicoe Road) : Jellicoe Road occupies an entire part of my heart. The friendship between Taylor, Santangelo, Jonah and Raffy is just so beautiful! I love them and every character of the book to pieces!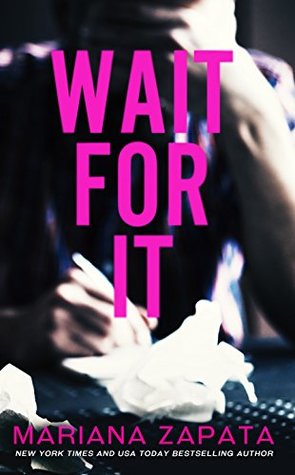 Diana, Josh & Lou (Wait For It) : Diana's brother dies and leaves the responsibility of this two sons Josh and Lou to Diana. The way Diana became a mother to Josh and Lou without any ounce of hesitation, and their love for each other makes my heart all warm and gooey!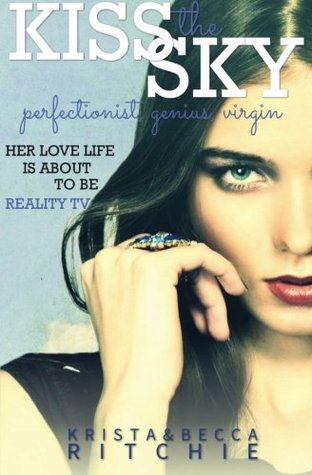 Rose, Daisy & Lily (Callaway Sisters) : These sisters are as different to each other as Mars and Saturn are to Earth. Yet, their loyalty and support for each other is incomparable. I was confused about choosing between these 3 or the friendship between their counterparts Connor, Ryke and Loren which is remarkable considering them not sharing blood. But I've already added too many brotherhoods and bromances here. Gotta share the sister love!
Darcy & Bingley (Pride And Prejudice) : Another Bromance that I just had to add!  Bingley is the jelly to Darcy's Peanut butter. The iconic friendship between these men completely opposite in nature makes my heart swell! And look at how Darcy has his adoring eyes for Bingley!
---
have a feeling that I'm forgetting some iconic relationships here! I think it's obvious that I have a thing for bromances, though. Guilty as charged! What are some of your favorite bromances? Or sismances (Is that even a word?) for that matter? Let me know in the comments below!