Happy Tuesday, peeps! Top Ten Tuesday is a weekly blog meme hosted by That Artsy Reader Girl. I like this week's prompt – Longest Books I've Ever Read – a lot because I've read a number of long books in my days.
I've generally had positive experiences with long books. Well, if I start a long book and it doesn't grab my interest at the beginning, I do have the bad habit of dropping it. But, even so, most lengthy books I've read actually rarely disappointed me as a whole.
I think there are a lot more 700 odd-pages books I've read but I have skimmed through parts of more of them than not. So, I'll only talk about the books I've read without skimming.
P.S. I won't specify the pages as different editions have different numbers of pages, I'll just talk about the page-range based on the editions I own.
---
 1000-odd Pages

Lord Of The Rings | J. R.R. Tolkien : I have a humongous book with the compilation of the trilogy. It might be the largest book I own.
Gone With The Wind | Margaret Mitchell : I talked in previous post about what an emotionally draining this book was for me. It took me a week to finish it and another week to recover from it. I'd never felt this accomplished as a reader before this, and rightly so, because this is the lengthiest single book I've read. After reading this a second time a year later, I decided I was a masochist and never dared to read it again. It has a lot of themes and controversies, but it stands out to me as the the most cynical and yet one of the best romances I've read.
 800-odd Pages
Outlander | Diana Gabaldon : I'll be honest with you. I don't remember the details of the books. I know what happened as a major arc but the minor details evade me. And that's because I only read this book one time. But I'll admit that it's more due to my own whims as a reader than the book itself.
Harry Potter and The Order Of The Phoenix | J. K. Rowling : Initially, this was my least favorite book of the Harry Potter series. But as I grew older and reread this a few more times, I learned to appreciate this book for what it was – a real gem. Suffice it to say, it's no longer my least favorite. Not even close.
700 odd Pages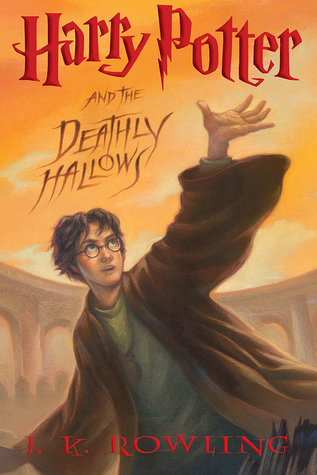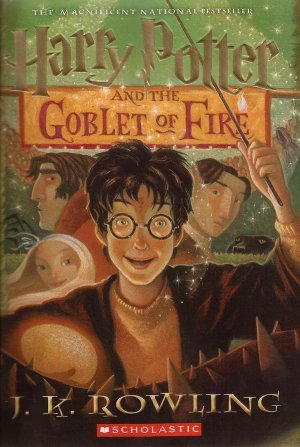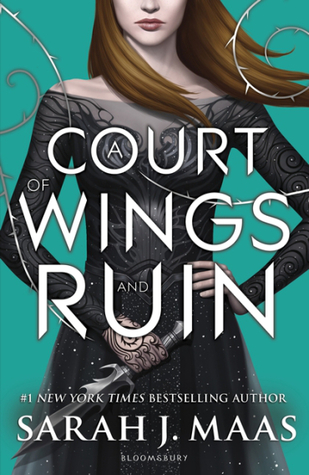 Harry Potter and The Deathly Hallows | J. K. Rowling : I finished this book in one sitting. Took me probably 8/9 hours. Later I regretted having devoured it so fast and wished I would've taken more time to savor every line the first time I read them. Self-control has never been never my strong suit.
Harry Potter and The Goblet Of Fire | J. K. Rowling : For a long time, this was my favorite book of the series. Even more than Prisoner Of Azkaban. I remember reading this book during a blackout in candlelight and gasping out loud when Harry's name was announced from the goblet. Ah, good times!
Angels & Demons | Dan Brown : There was an extraordinary buzz around this book when I read it. Everyone around me was declaring this the best book they'd read. While I liked it, I wasn't blown away by it like the rest of the population. This always happens to me with books with such hype. I'm now more cautious with my expectations for books with praises all around.
Dragonfly In Amber | Diana Gabaldon : I read this book one time just like its predecessor. Gabaldon is a magnificent writer. I loved the series the first and only time I read it, (well, the first three books – I never read the rest of the series). I just think that it just requires a lot of energy and attention from the reader which I never felt like mustering a second time.
Court of Wings and Ruin | Sarah J. Mass : I absolutely loved this book when I first read it. I was aware of the flaws in the back of mind as I read through them but I didn't mind them. I enjoyed and gobbled it up pretty fast for such a huge book.
Breaking Dawn | Stephenie Meyer : Such a mess. This book was like a horrible trainwreck I couldn't take my eyes off. And that's the only reason I could finish it. I don't think I've read many worse conclusions to a trilogy than this.
---
I was surprised to discover while writing this post that books I thought were among my lengthiest reads – actually weren't. Maybe it's because of factors like font size, spacing and page sizes. Who knows? But this was fun!