Happy October, everyone! I've already done a TBR list for Fall before. So I thought I'd make a post about the best reads of September. I've read a LOT of books this month. Almost 20. But I'm not gonna talk about the unimpressive ones. Life's too short to spend more than enough time on things we didn't like.
So, here are my best reads of September –
---
ARCs


The Bird King : The writing in this one was so rich, the world-building so outstanding that I feel unequipped to say anything else about this.
Read my review here.

Phoenix Unbound : Grace Draven yet again delivers a masterstroke with her newest release. It was a perfect combination of action, adventure, fantasy and romance.
Read my review here.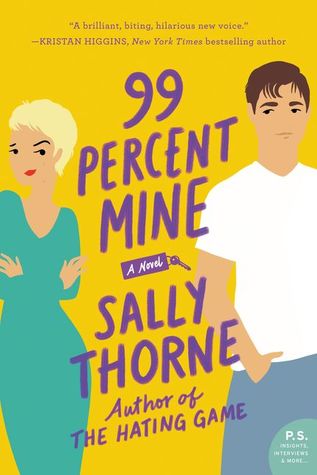 99 Percent Mine : I didn't expect to read this January '19 release this early but I did. Sally Thorne again weaves a romance that strikes the right chords. And in the process I got another book boyfriend – Tom Valeska.
Read my review here.
---
TBR Cleanup


Vicious : It took me 5 years but I finally did it. This book introduced me to one of my most favorite characters in contemporary fiction – Victor Vale. It hasn't even been a full day since I finished this book. But I can confidently say this about Victor Vale. That's how good V. E. Schwab's writing is.
Read my review here.
---

September Releases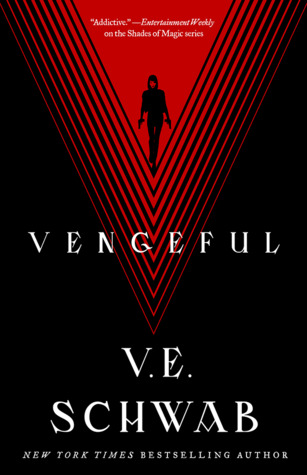 Vengeful : The sequel was even more of an emotional ride than Vicious. There are enough unexpected twists and curves to keep you on the edge of your seat.
Read my review here.

Sadie : One of the best I read this year. The ending was realistic and does not give us the closure we expect fictions to give us. But nonetheless, this was a brilliant piece of story-telling.
Read my review here.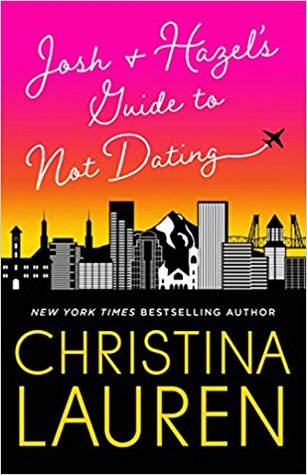 Josh & Hazel's Guide To Not Dating : It's among the top 3 romances I read this year. Josh and Hazel are #CoupleGoals. This is the only book in the list that I rated 4-stars. But that's only for the ending. The rest of the book was amazing!
Read my review here.
---

Rereads

Finnikin Of The Rock (Lumatere Chronicles #1) : I can never get over how wonderful this book is no matter how many times I read it. The world-building and character-growth is absolutely beautiful.

Froi Of The Exiles (Lumatere Chronicles #2) : In terms of plot, character-development and storytelling, this book even surpasses its predecessor. No words can be enough to describe my love for Quintana, Froi, Finnikin, Isaboe, Phaedra and Lucian.
---
---
---

I'm really happy with my September reads. I hope October proves to be even better! What do you think about my list? I hope to see your opinions about the books in my list.