Yaay! I got tagged by Sara @ Bibliographist. Can I just say that she's fast become one of my favorite bloggers? I love her insights and reviews. Do follow her if you aren't already!
The Lady Janies Book Tag was created by Rebecca over at Bookishly Rebecca & Ellyn of Allonsythornraxx and it was created to coincide with the release of the Lady Jane books by Cynthia Hand, Jodi Meadows, and Brodi Ashton.
---
Rules:
Thank the person who nominated you.
Answer all the questions down below.
Pingback to the creators Rebecca & Ellyn.
Nominate 5+ bloggers to do this tag.
---
Questions:
Jane Lynch: A favorite book featuring a character on the LGBTQIA+ spectrum: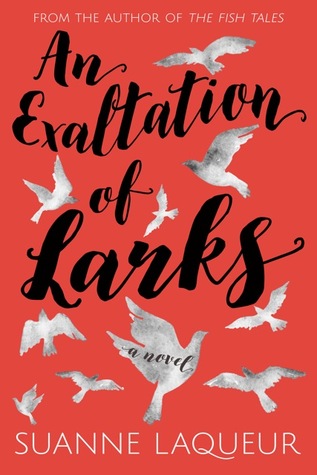 An Exaltation of Larks | Suanne Laqueur knows how to play with your emotions. Her writing's got a lot of depth and her storytelling is brilliant.
Lady Jane Grey: A short book that packed a punch:

Ferragost | You can never make me shut up about my adoration for Melina Marchetta. This one's set in the universe of Lumatere Chronicles and features a favorite character. It's sort of a mystery/romance. I'm still waiting for the author to publish more stories about the pair of Lady Celie and Banyon.
Jane Austen: Favorite heroine in a classic book:
Sophy from The Grand Sophy | Georgette Heyer writes great heroines. Sophy was such a breath of fresh air. She's as rebellious as she's graceful. Loved her and this book.
P.S. Wanna know a secret? I was confused between Scarlett O' Hara from Gone with the Wind and Sophy for this prompt. Scarlett is definitely a better written character but she made me want to slap her a few times. So I guess I favor Sophy more.
Jane Eyre: Your favorite retelling:
A Court of Mist And Fury | The direction Sarah Mass took with this book makes it an automatic favorite. It also helps that I love Hades and Persephone's story.
Calamity Jane: Your most anticipated release: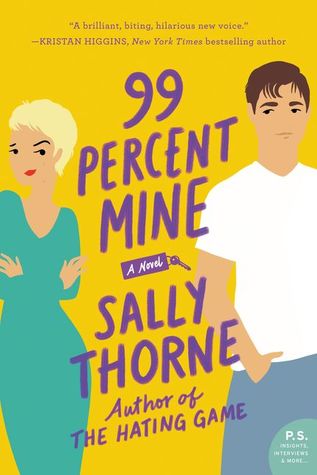 99 Percent Mine | This was a tough one but among my anticipated releases, this book's the only one that presently has not only a proper synopsis but a cover too! Also, I love childhood crushes, friends-to-lovers AND Sally Thorne.
Jane Fonda: A character who upholds feminist ideals: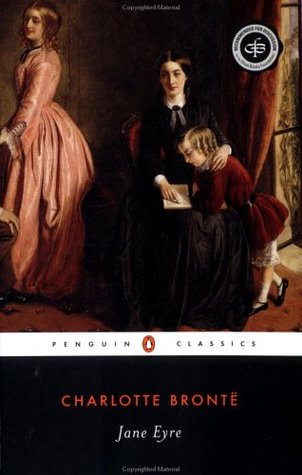 Jane Eyre | A very easy one. Didn't even need to think twice.
Jane Krakowski: An underrated book you wish more people would read:
Lumatere Chronicles | I want everybody to read this series.
The Lady Janies: Two or more authors you wish would write a book together:
The million-dollar question. I could think of so many pairs I'd like to see. But maybe off the top of my head, Amy Harmon and Melina Marchetta? Both of them have sort of this unique vibe that I'd be interested to see gelled together.
---
I'd like to tag Meowread|Mariam|Tukunjil| Libroliv | Bristy
There's no pressure. If you don't feel like doing it or have already done it, then feel free to ignore my tags! And if you haven't been tagged and still want to do it, go ahead! Do leave a link below, either way. 🙂